Rapid Entry Key Lock Boxes by Kidde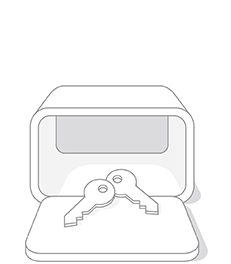 Durable and easy to use, the Supra Max by Kidde is constructed of zinc alloy and is equipped with a unique one-piece construction and hinged lid for quick access to your keys.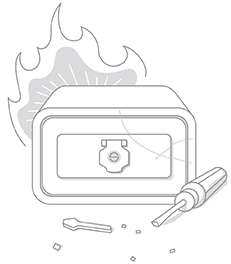 All SupraSafe by Kidde lockboxes are steel construction with locking systems designed to withstand attack. Optional tamper switches can be integrated with a building's alarm system.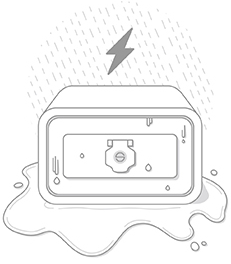 Supra Max is designed to be weather-resistant with a Dry Lock Lid™ to shield the lock mechanism from dirt and moisture, and weather-stripped inside to protect contents from the elements.